Posted by SCRAPLIFE II LLC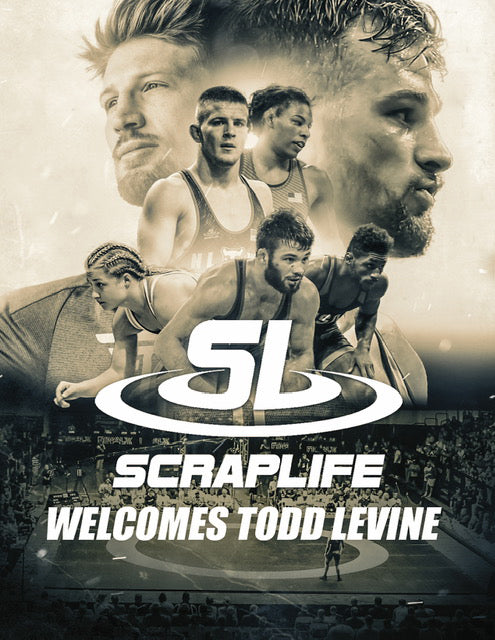 ScrapLife, the performance shoe, apparel and accessories company committed to the elite sport of wrestling and its athletes, continues to make moves off the mat by bringing in Todd Levine as President and partner. Not only is Todd tapping into his experience as a D1 collegiate wrestler, but he also brings with him over 25 years of experience in the Sporting Goods industry. His stewardship and dedicated never-quit approach led Alleson Athletic to a 4x increase in sales before a successful sale to private equity. In addition, he has spent years refining his skills by developing and cultivating partnerships with the leading brands across the industry, including Under...
Posted by SCRAPLIFE II LLC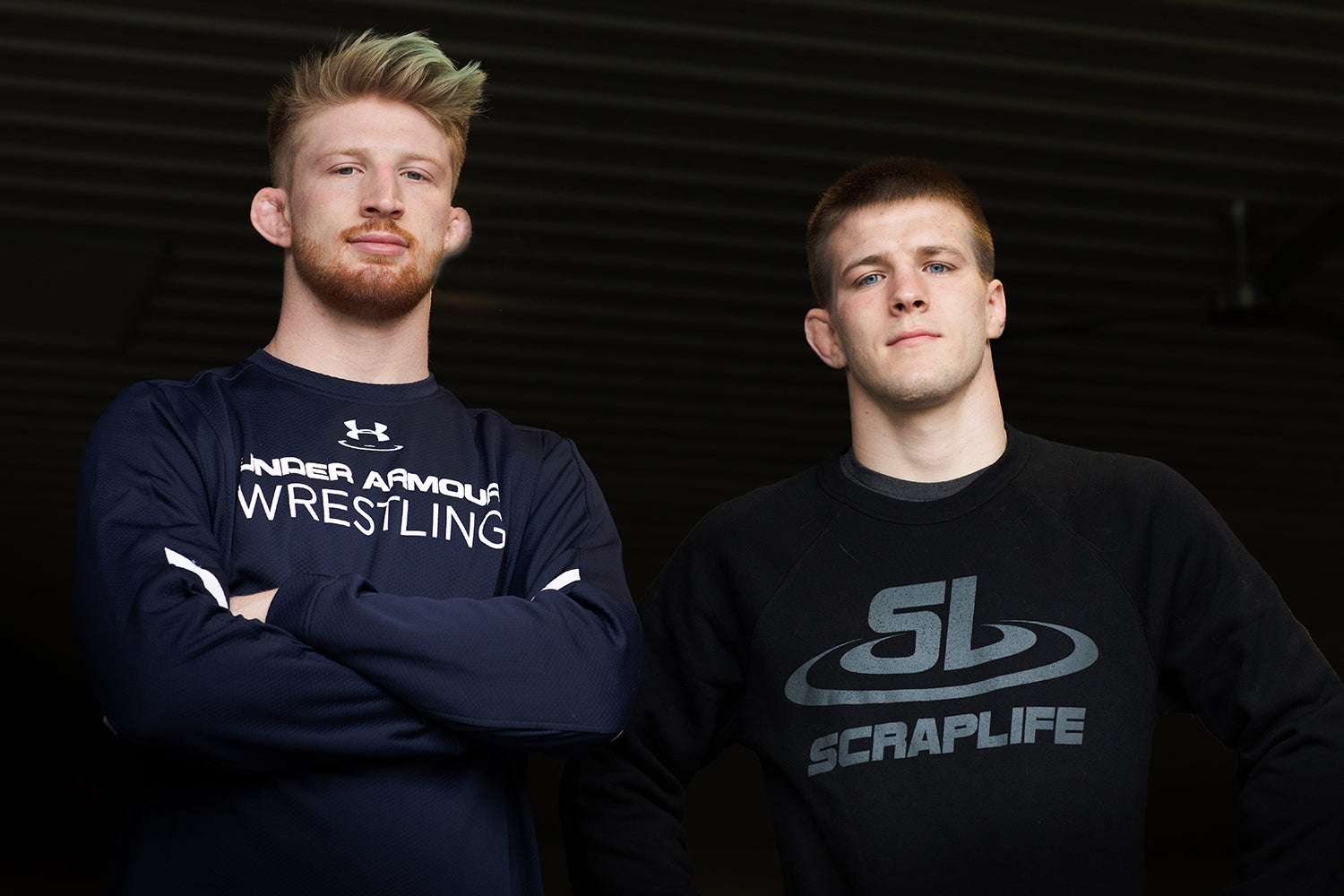 Whippany, New Jersey.April 22, 2019. - The ScrapLife family is growing! Today, ScrapLife, the company behind the popular Under Armour Wrestling line of apparel, proudly announces that it has signed three-time national champions Bo Nickal and Jason Nolf to long-term endorsement contracts. Nickal and Nolf join fellow Penn State alums David Taylor and Zain Retherford in the ScrapLife stable. "Bo and Jason are two of the sport's best competitors and ambassadors," said ScrapLife partner Don Beshada. "Hard working, bright, talented, and humble - the qualities that any company looks for in strategic partners, and qualities they share with David and Zain....