THE AUTHENTIC WRESTLING BRAND
ScrapLife is founded on the ethos of wrestling, a mix of hard work, respect, dedication and perseverance. We believe in pushing limits and never cutting corners. Always demanding the best, exposing every stitch to the rigors of intense competition.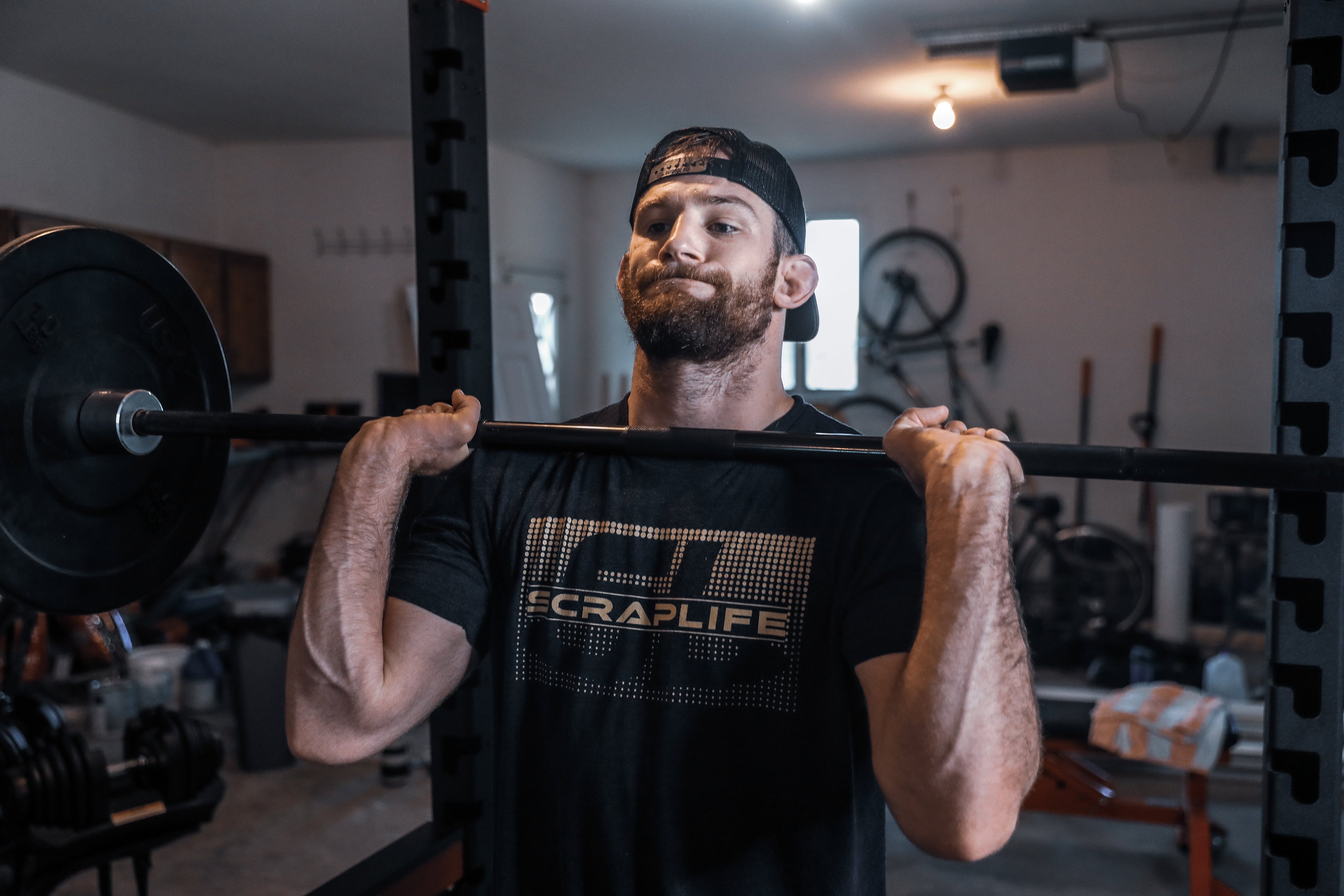 DESIGNED BY CHAMPIONS
Our design process begins and ends with our team of elite athletes. Their real time feedback is what sets ScrapLife apart. Because we don't stop at using the finest materials and cutting-edge technology. Every product we manufacture has been battle-tested by world class wrestlers before we offer it to our customers.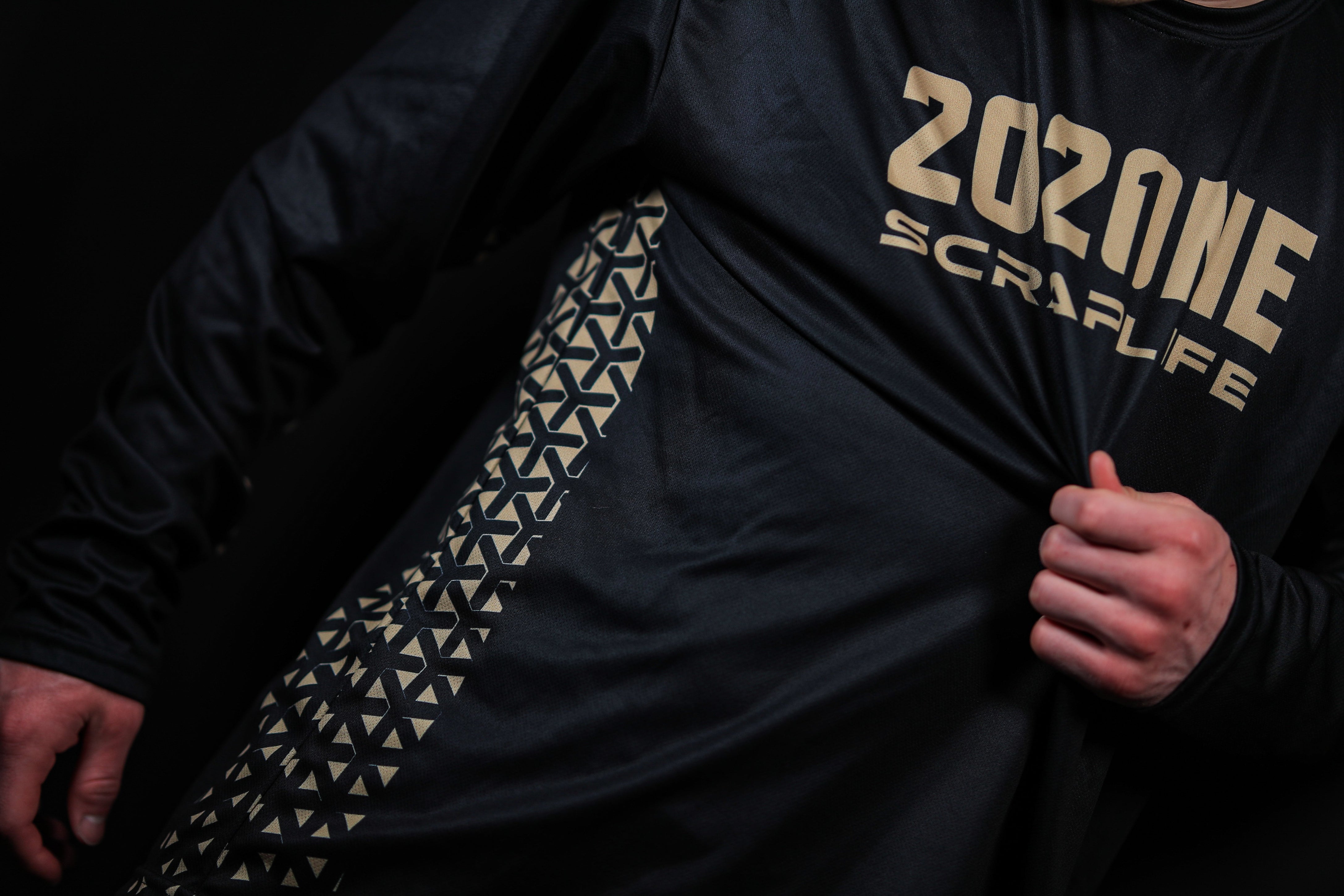 WHAT WE'RE MADE OF
Like the spirit of competition itself, ScrapLife gear is perfectly suited for both on and off the mat. For the pros and the everyday workout warriors. Made of hard work, fearless determination and everything that makes the fight worth fighting. At ScrapLife, we're Made of More.
MAKING AN IMPACT
Doing more means going above and beyond. Not only do we make battle tested gear for the best athletes, but we give back to at risk children across the country by having our pro athletes educate them on the tenets of wrestling.