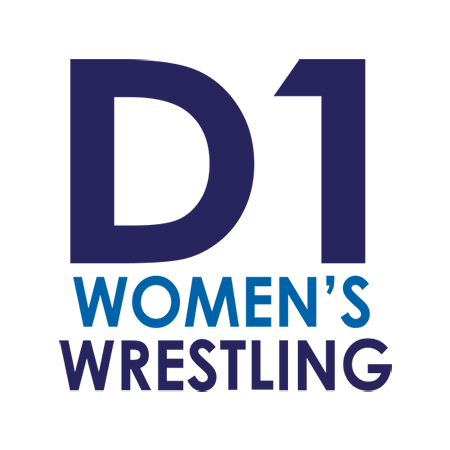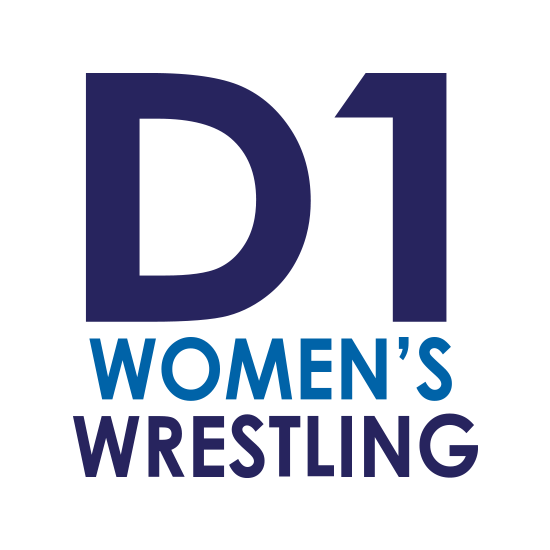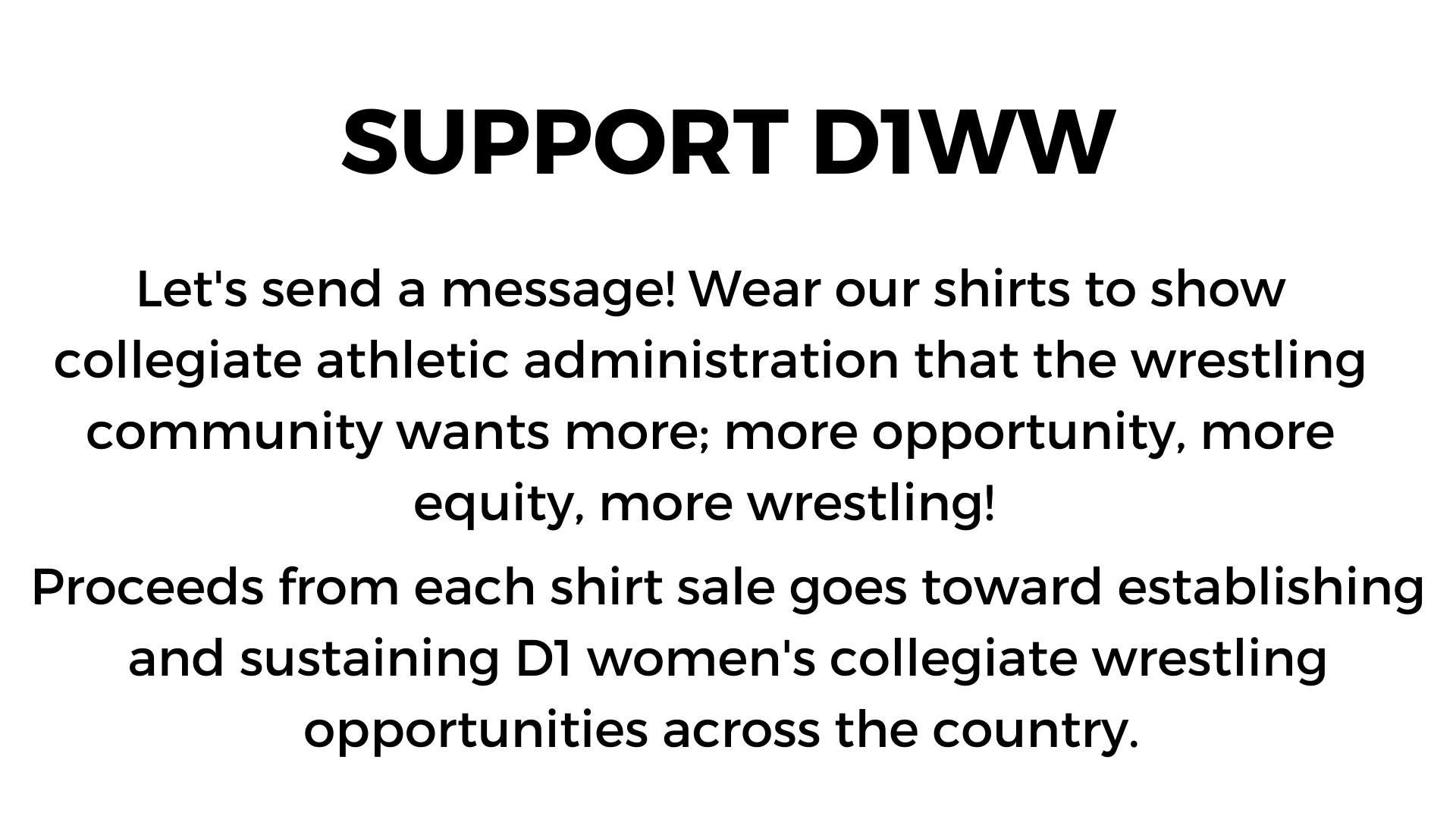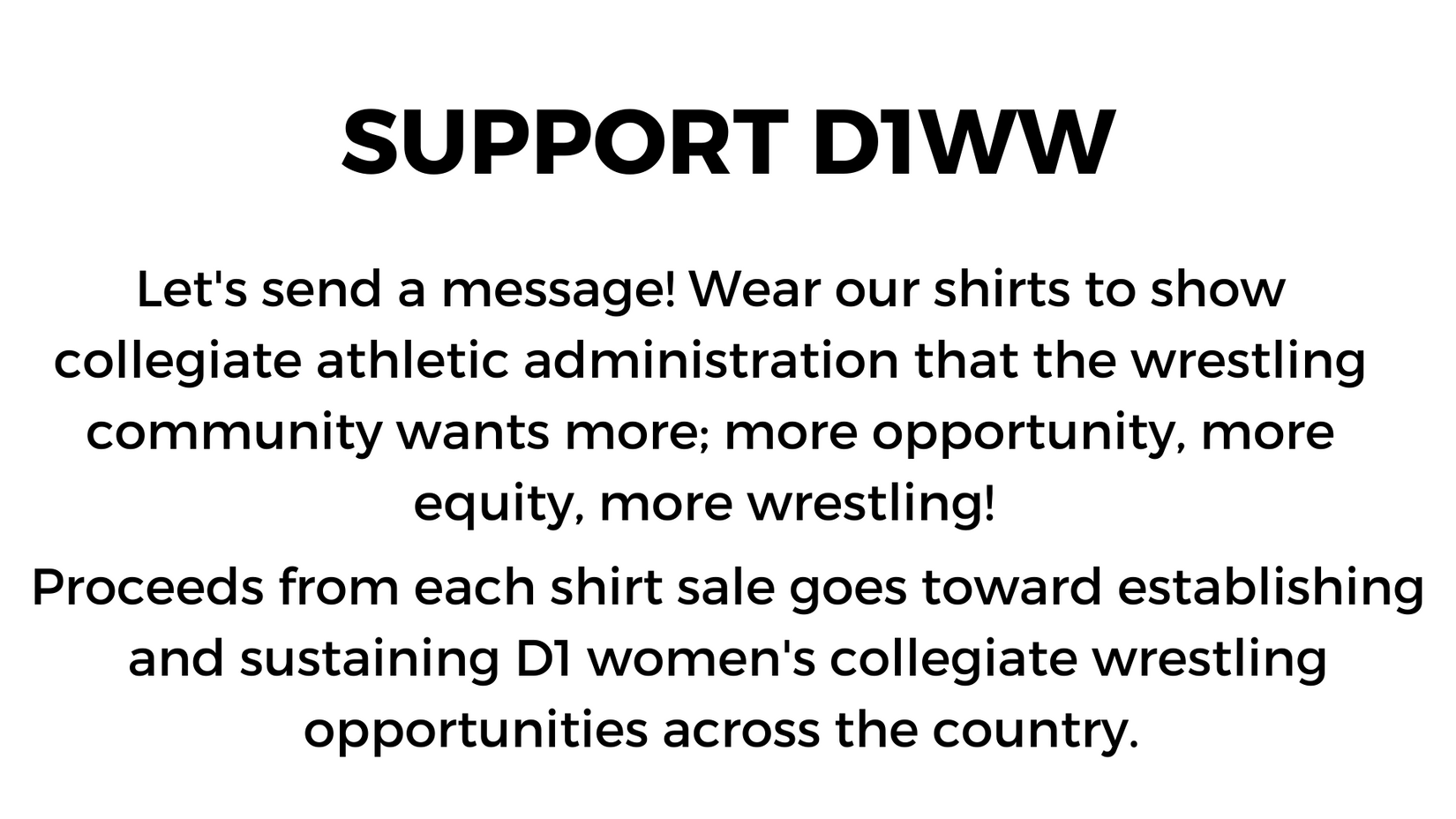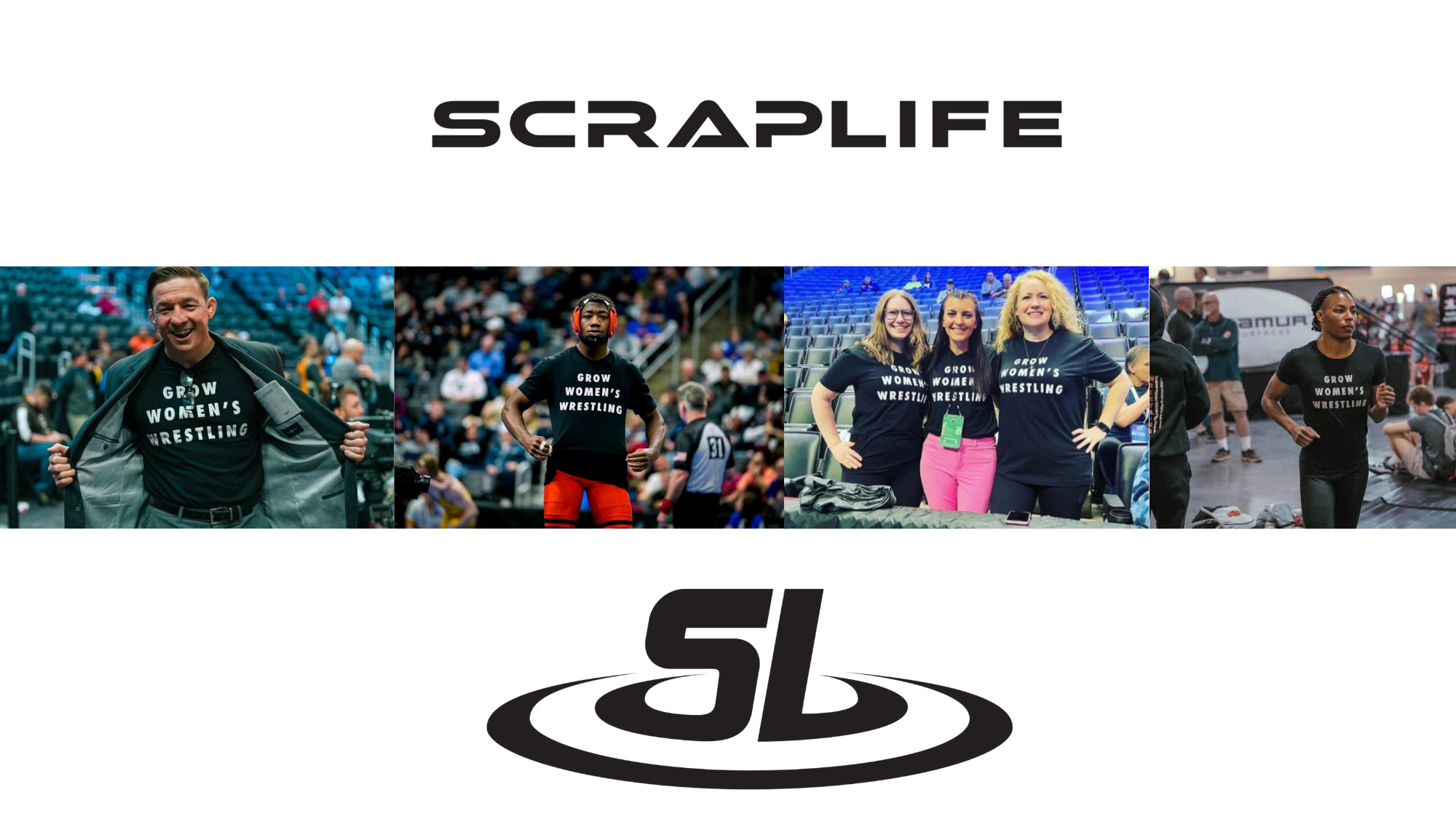 WHAT DOES D1WW DO?
Though collegiate women's wrestling opportunities are at an all time high within the NCAA DII and NCAA DIII and NAIA, currently only three Division 1 institutions offer women's wrestling as a varsity sport. D1WW was founded to Bridge this D1vide. Working directly with students, head men's coaches and athletic administration, D1WW finds pathways to bring women's wrestling to D1 campuses across the country.
EDUCATE
Using various platforms, we share current information on opportunities for women to experience the sport of wrestling at the collegiate level.
GROW
We work directly to assist individual athletes & groups to grow varsity & non-varsity opportunities at colleges & universities.
SUPPORT
When varsity or non-varsity programming is established, we collaborate with athletes and groups to provide guidance & share resources.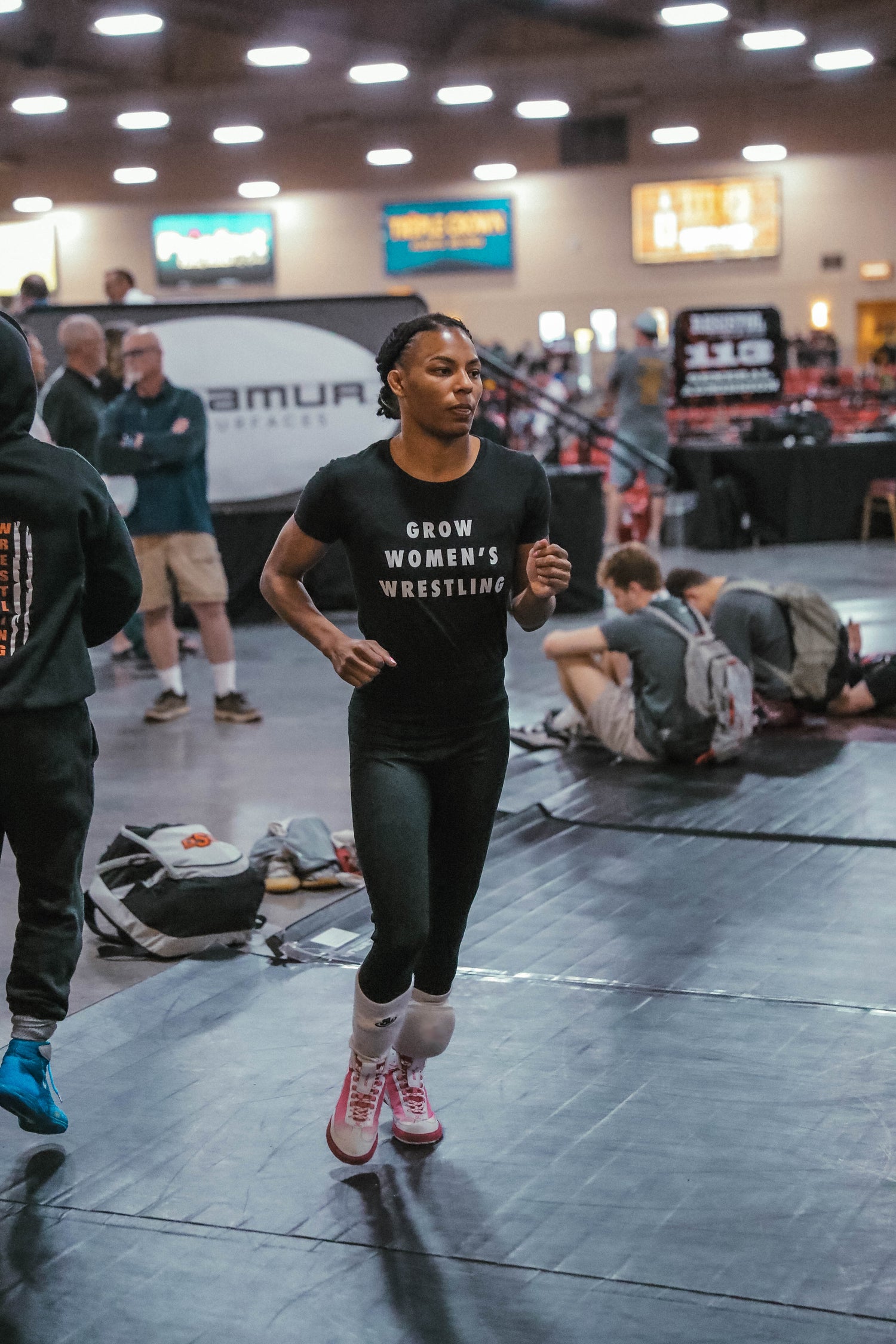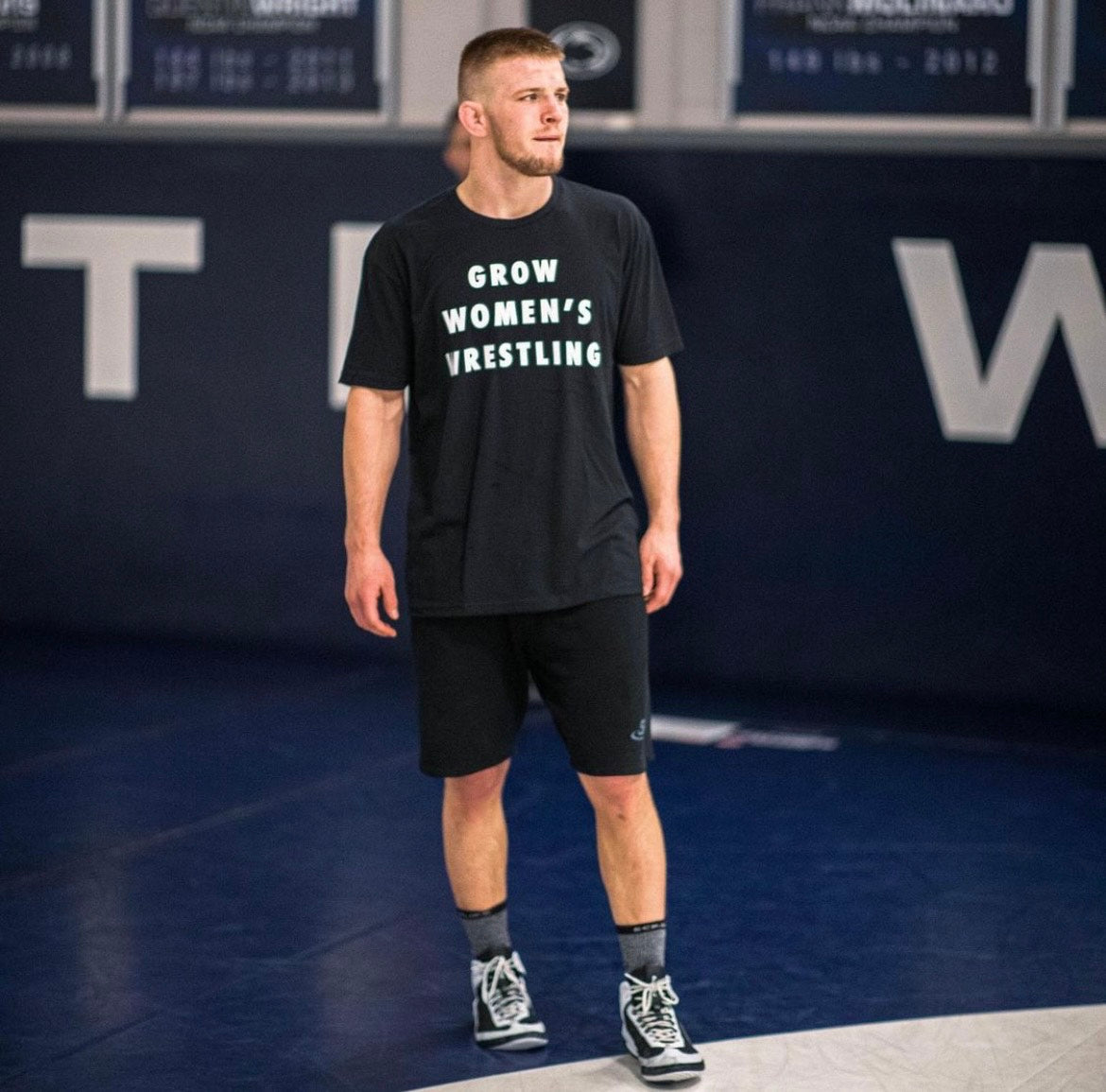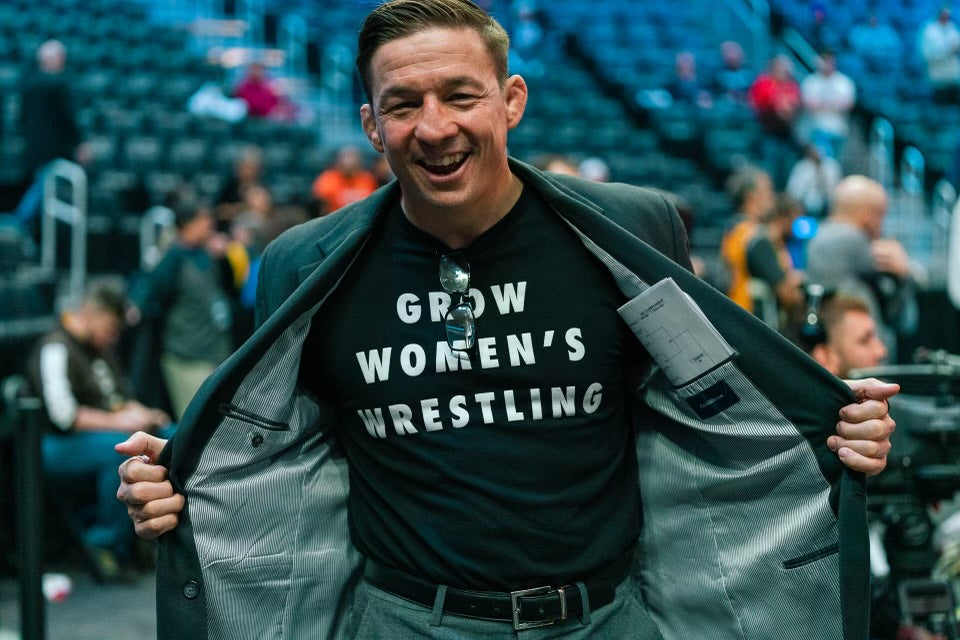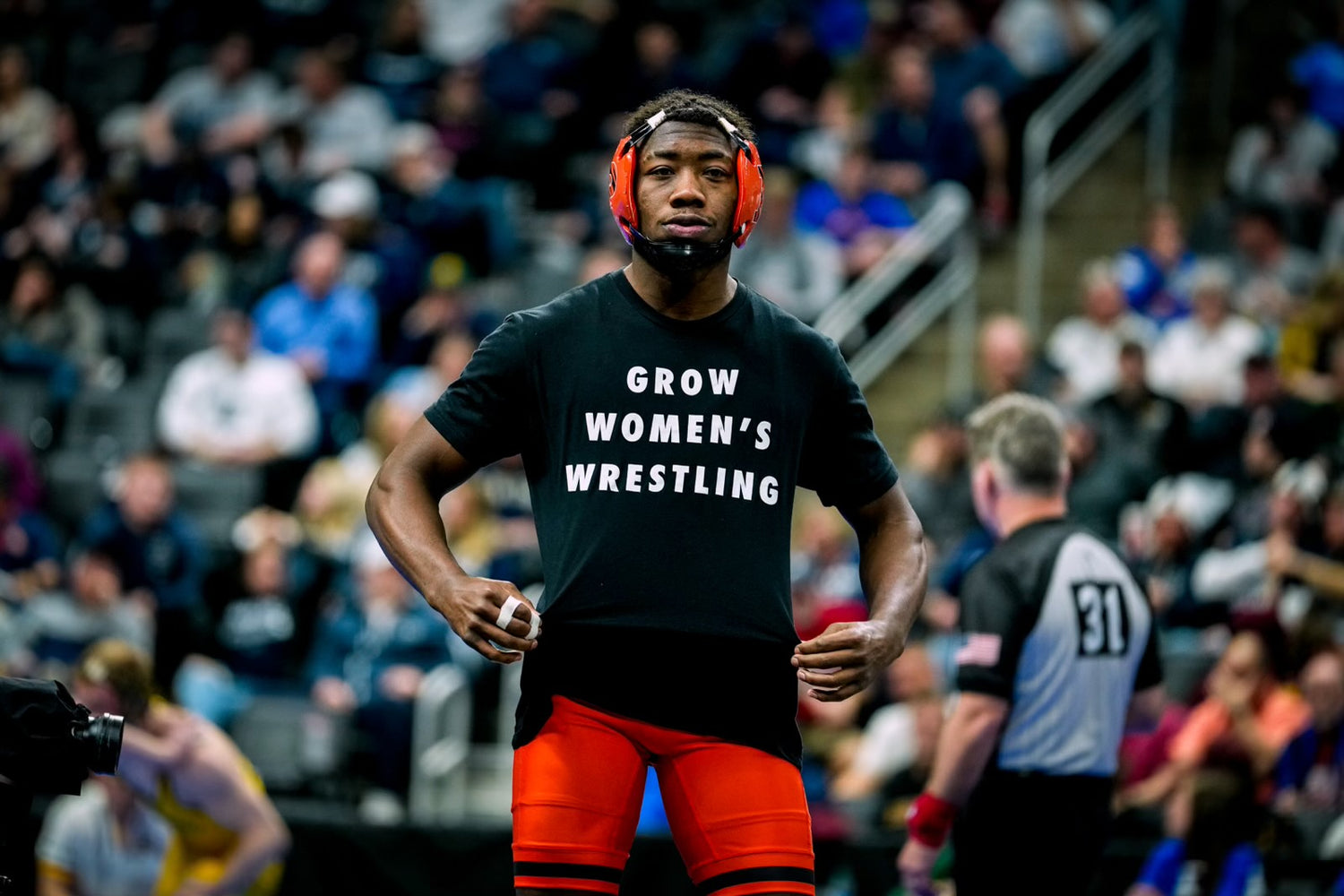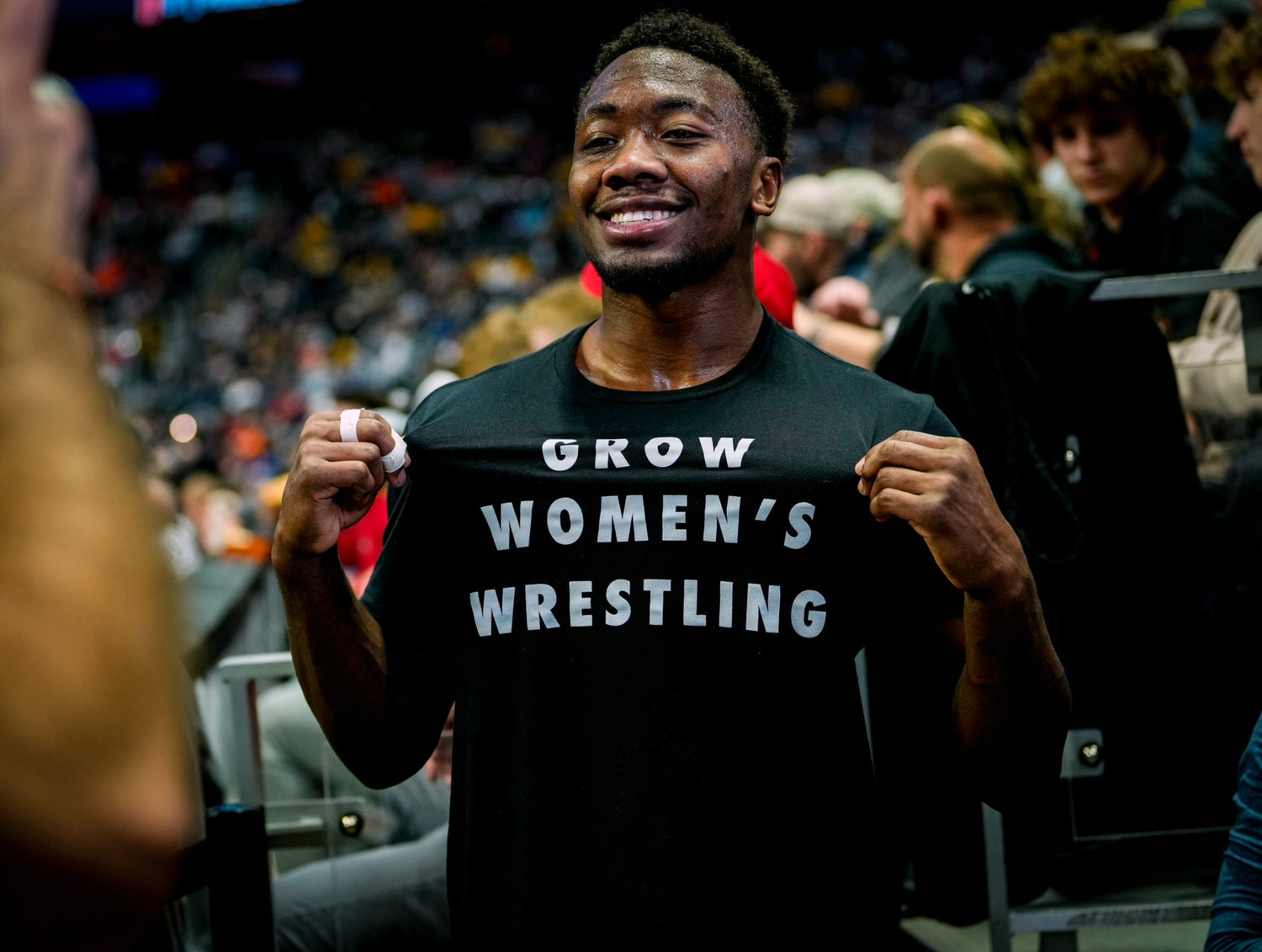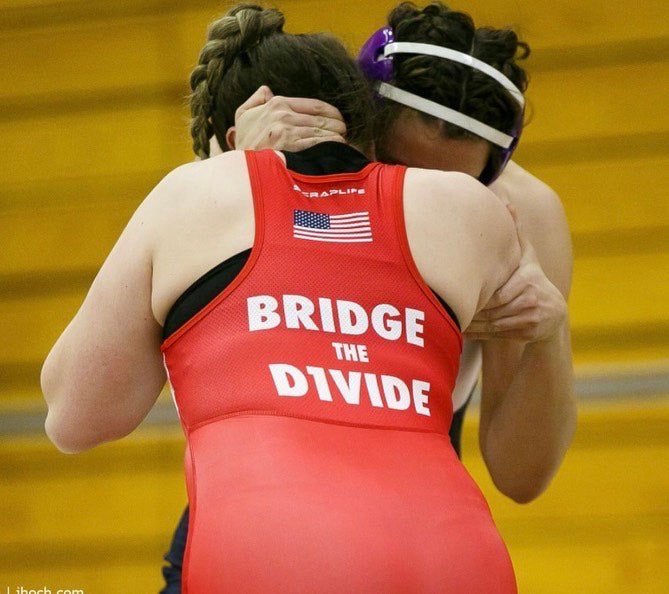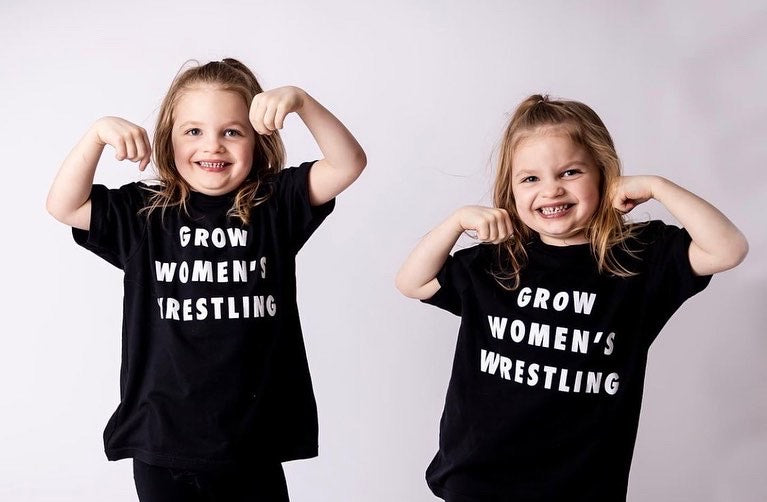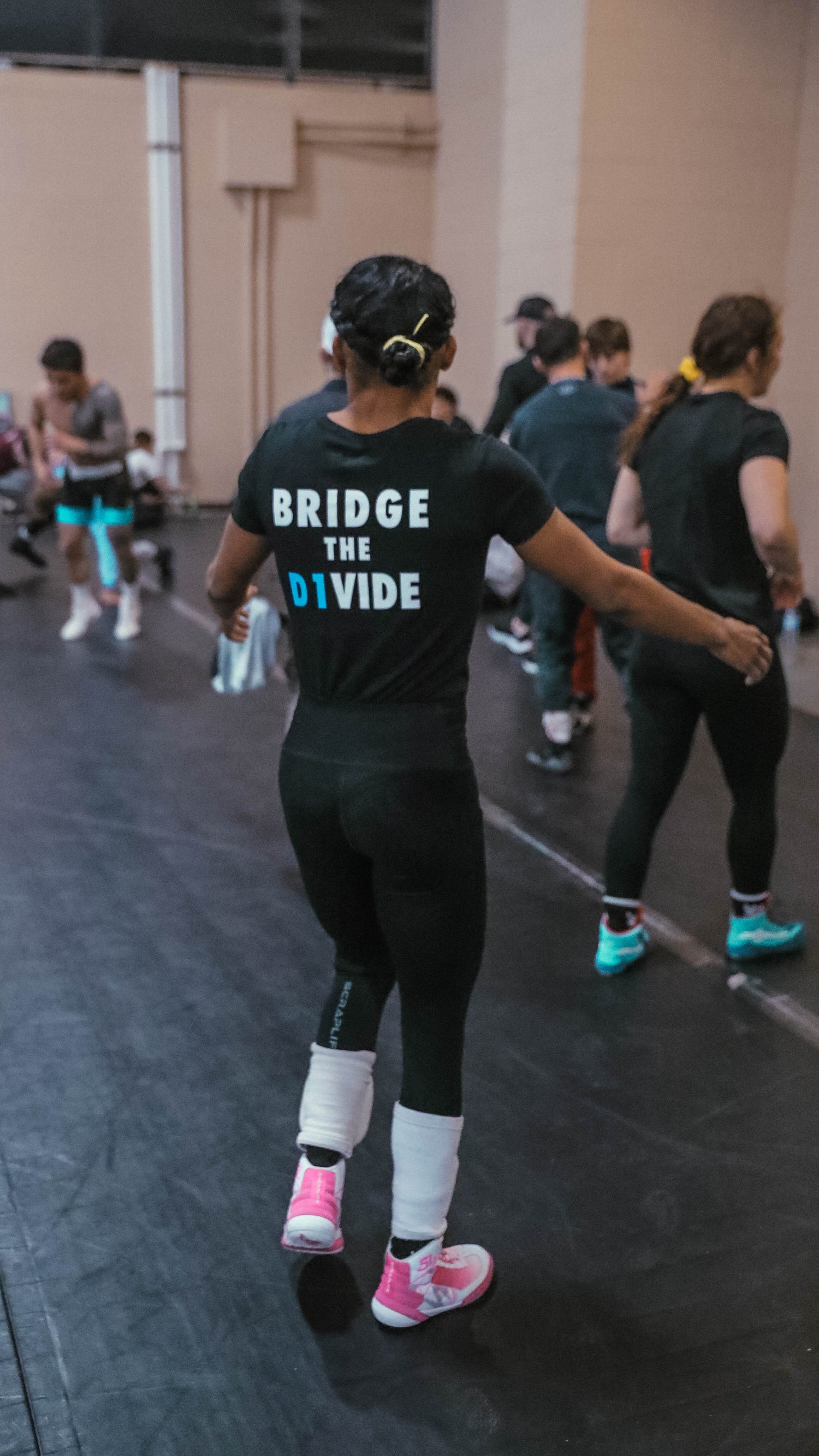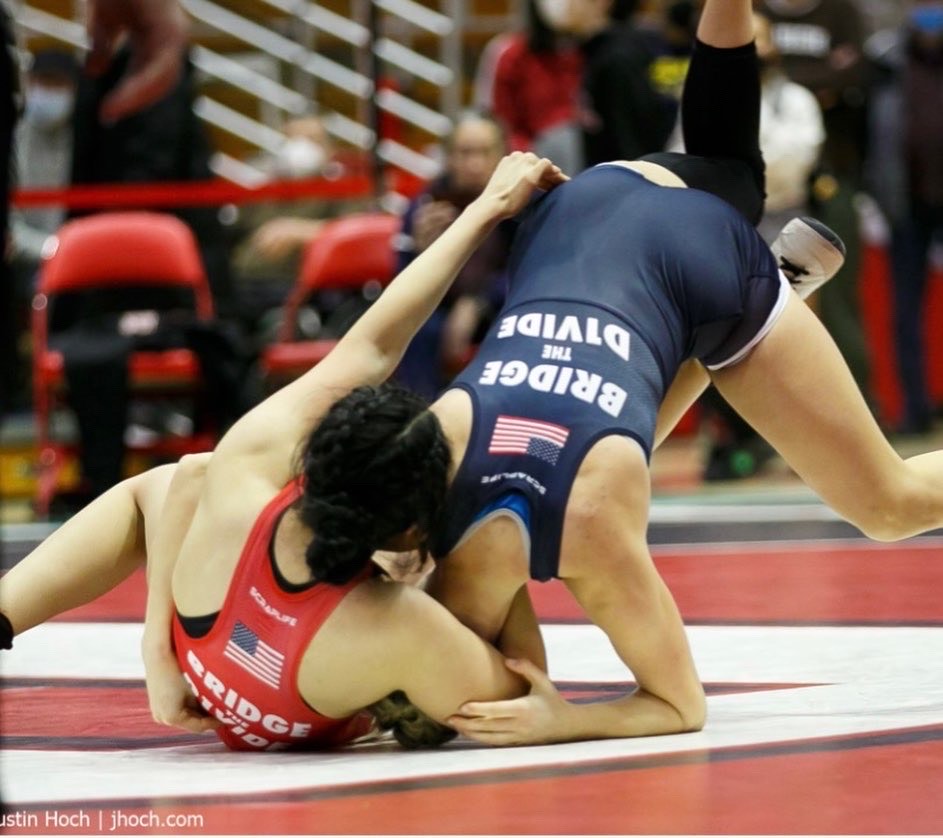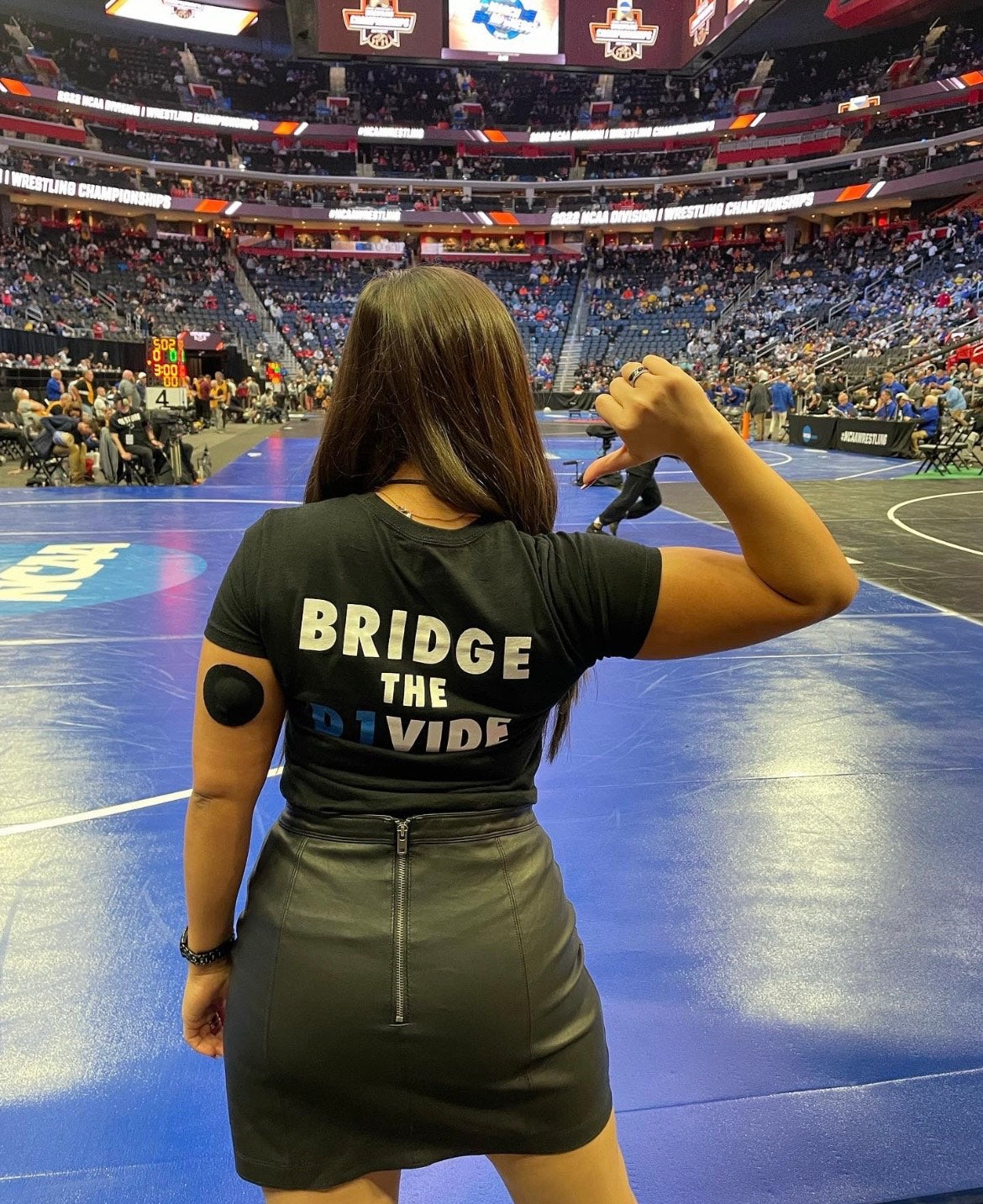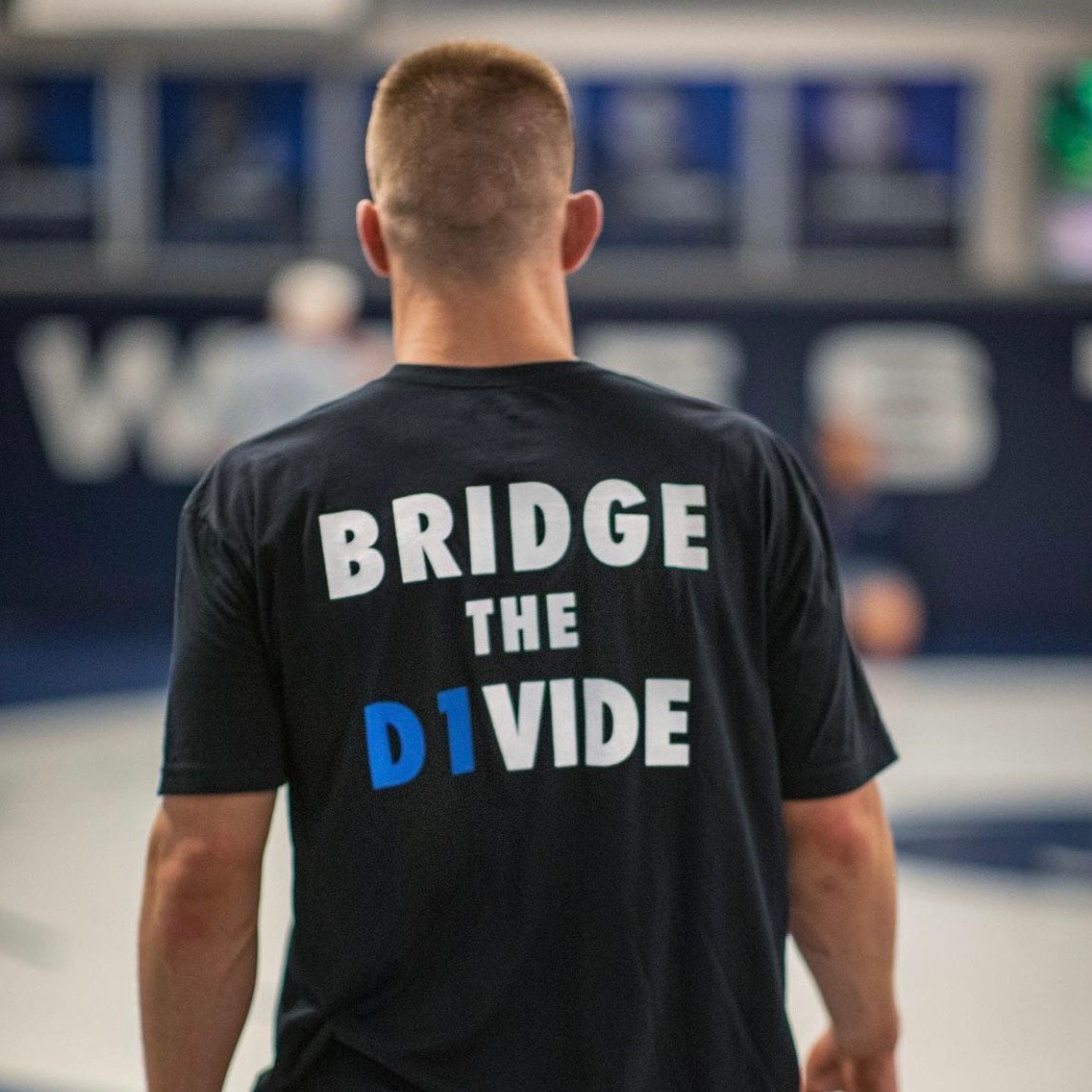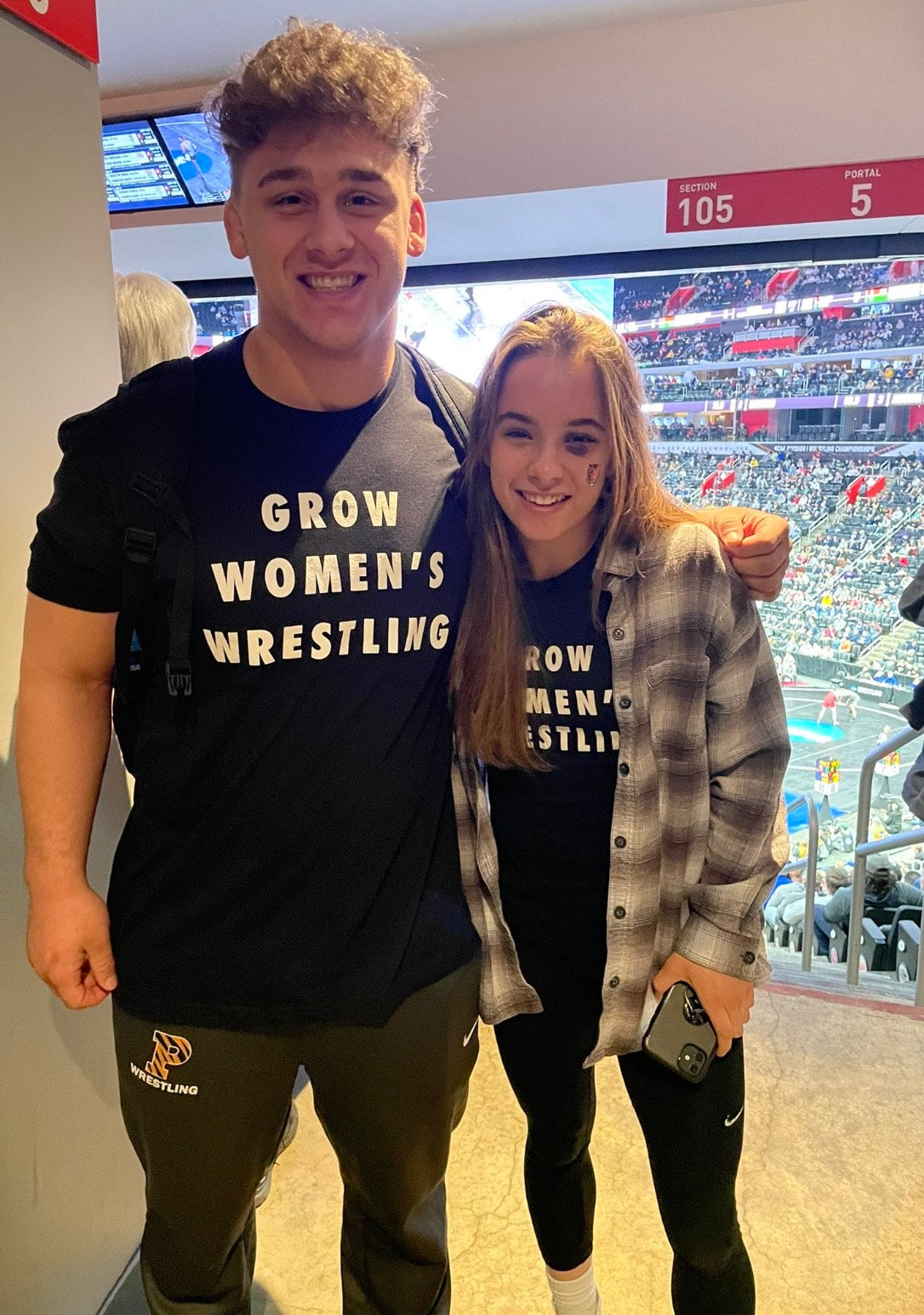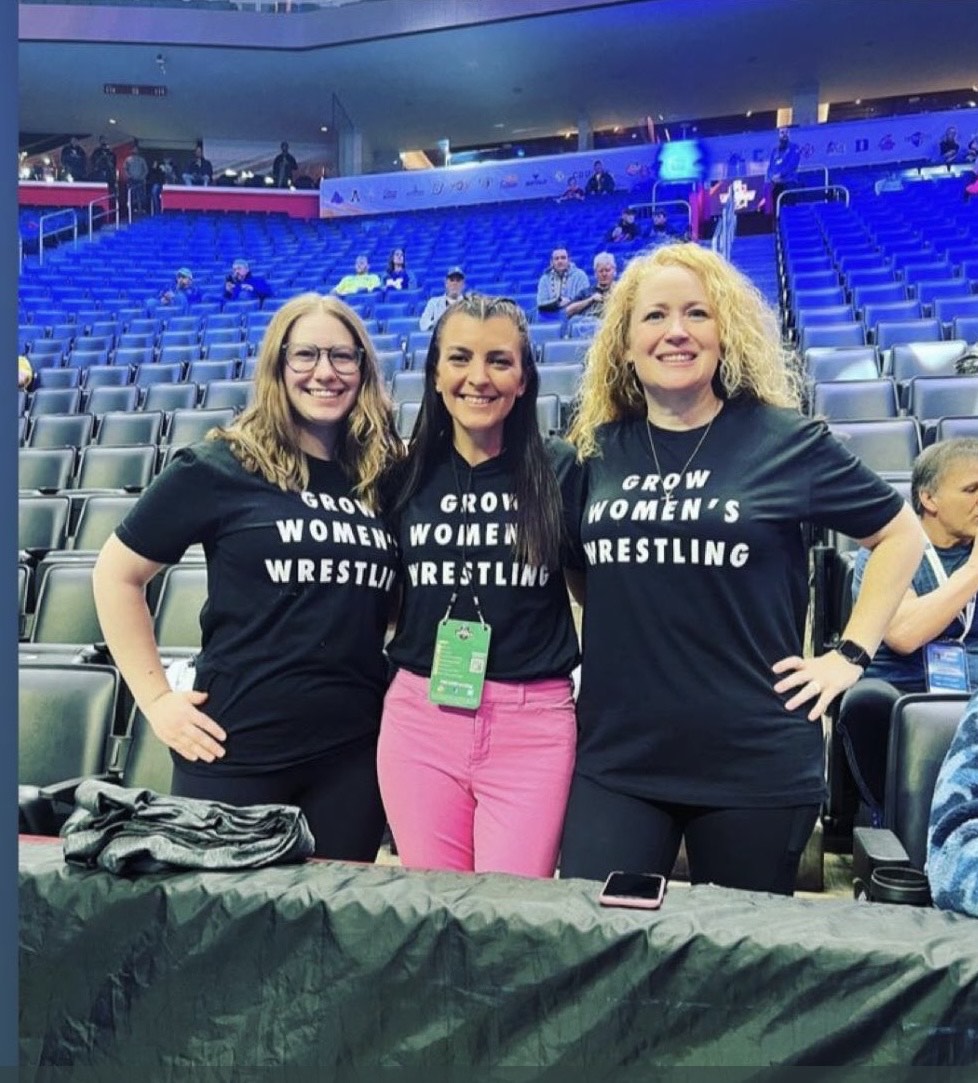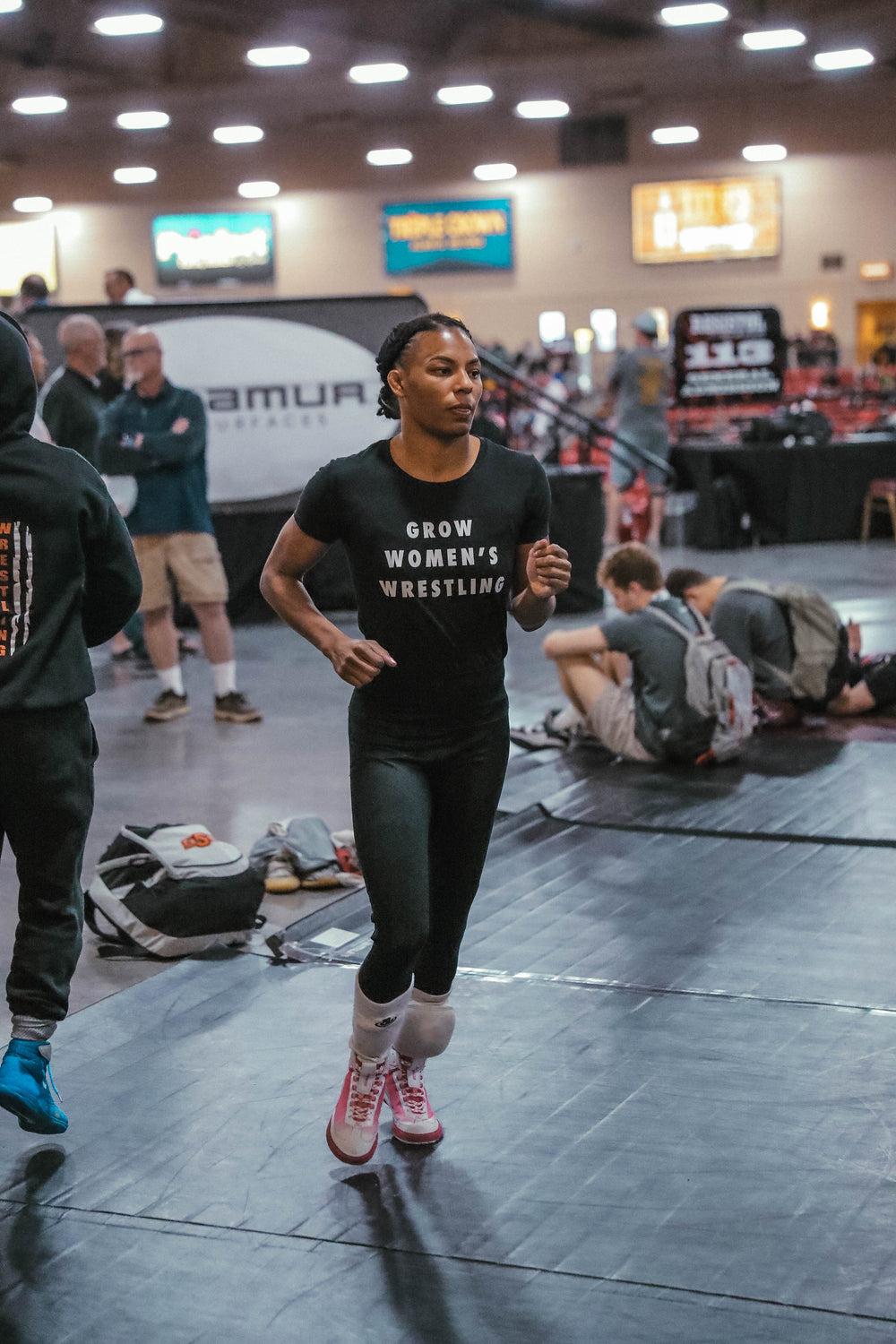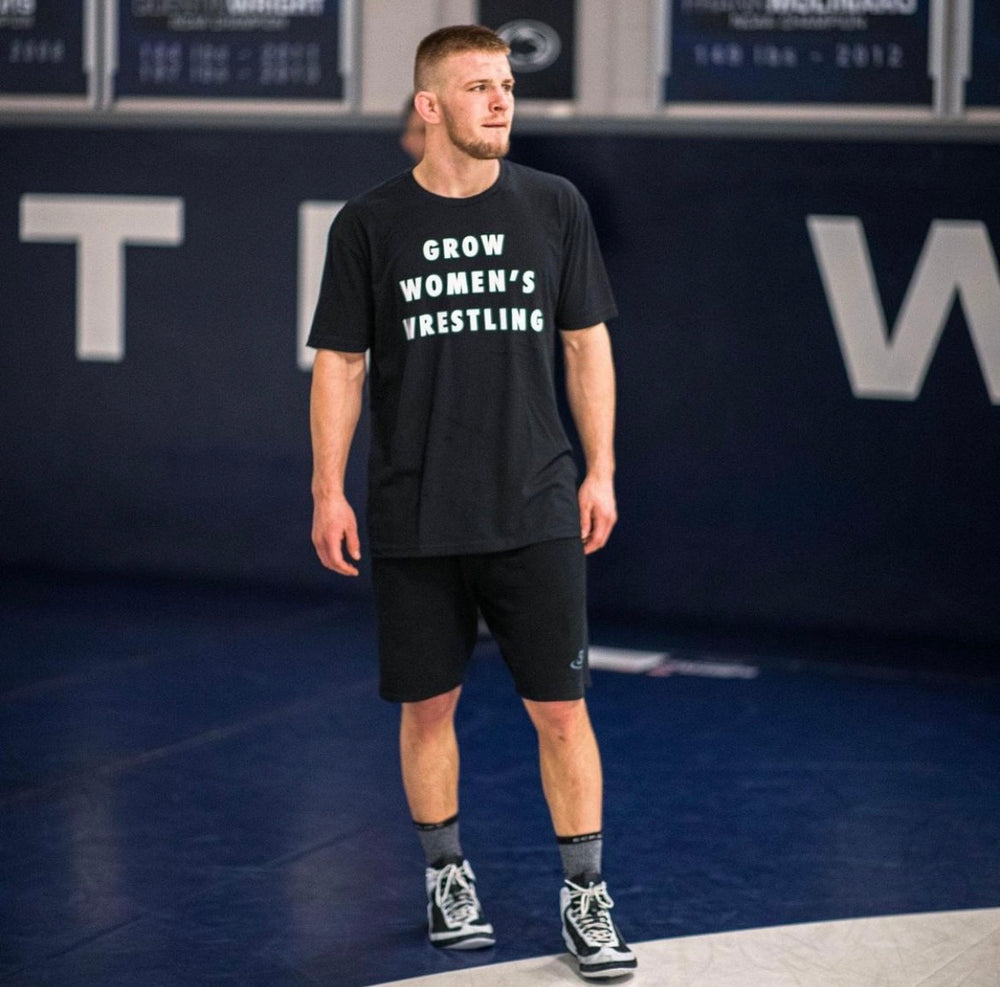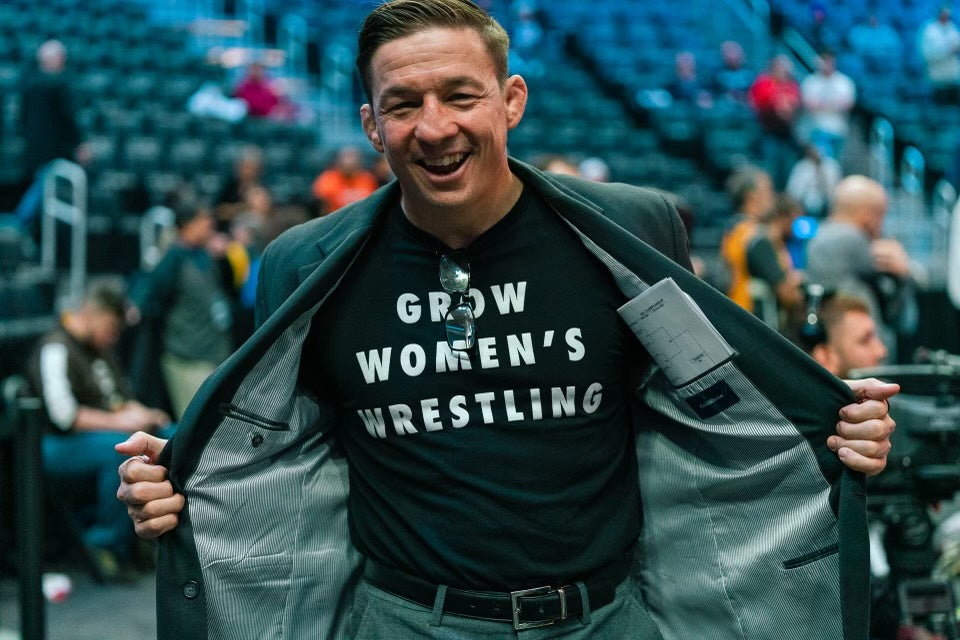 📸 @lisaephotography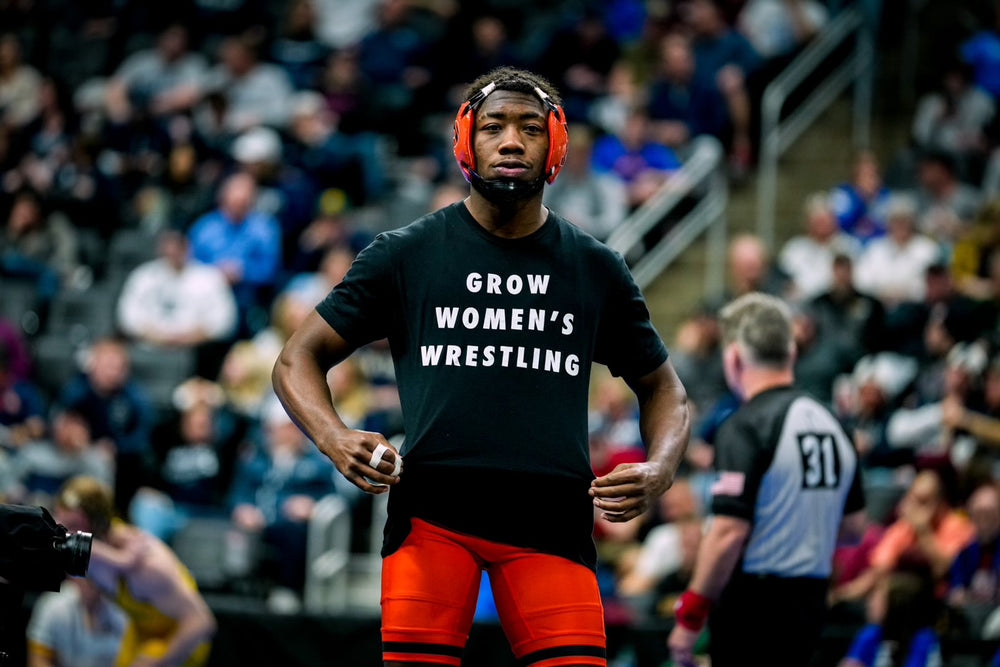 📸@lisaephotography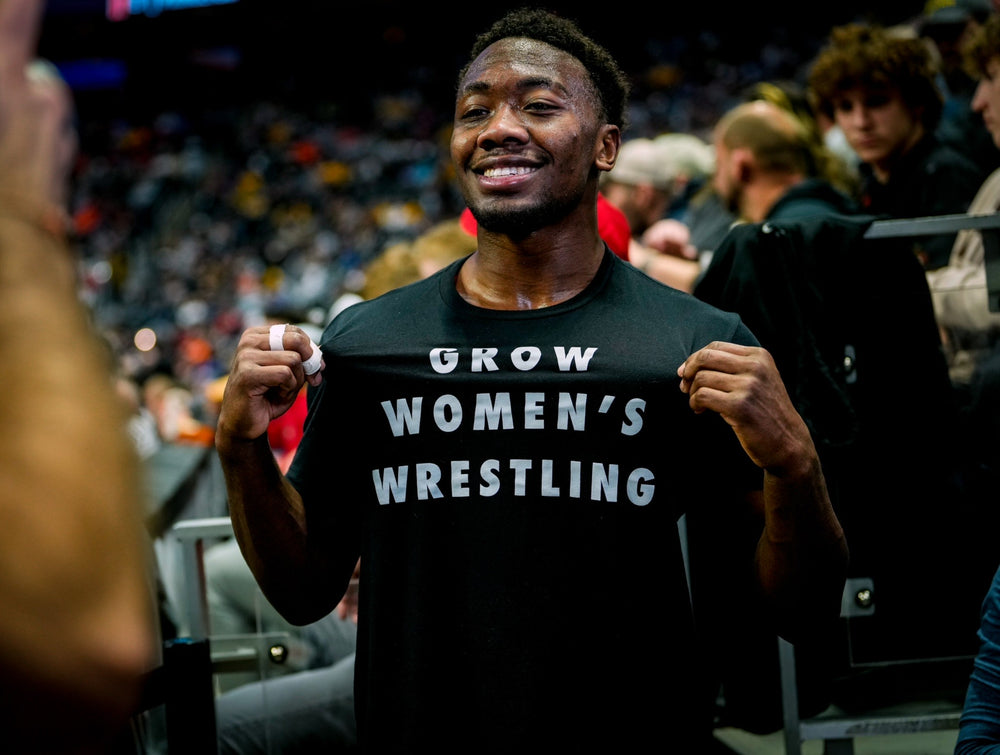 📸 @justhoch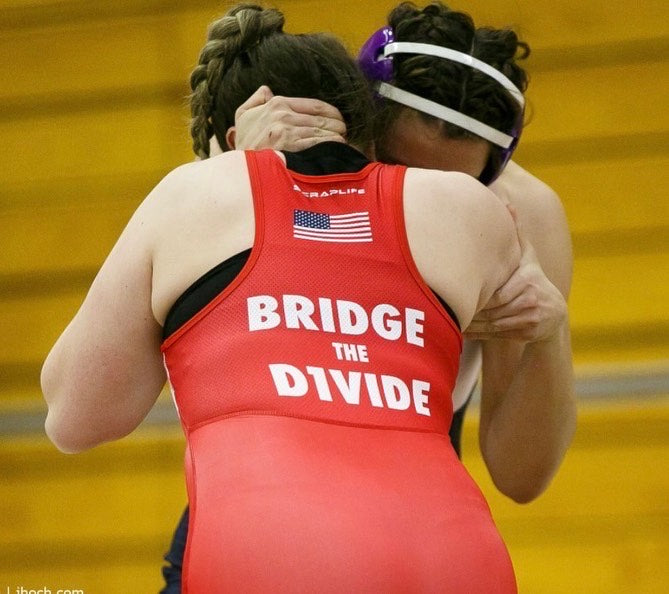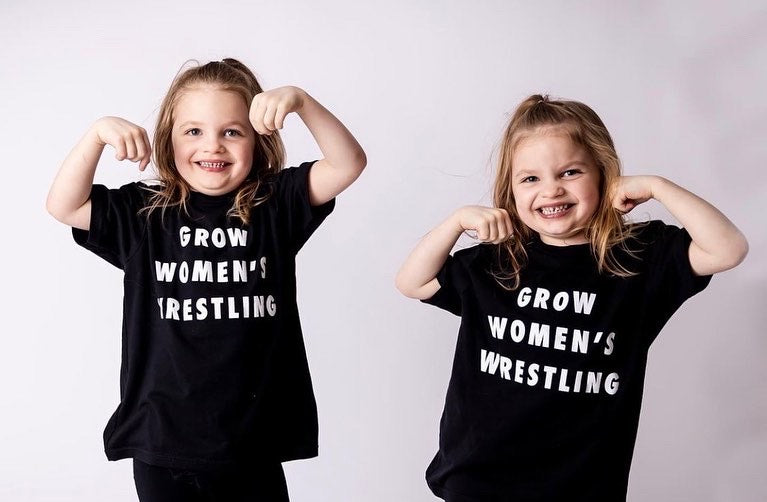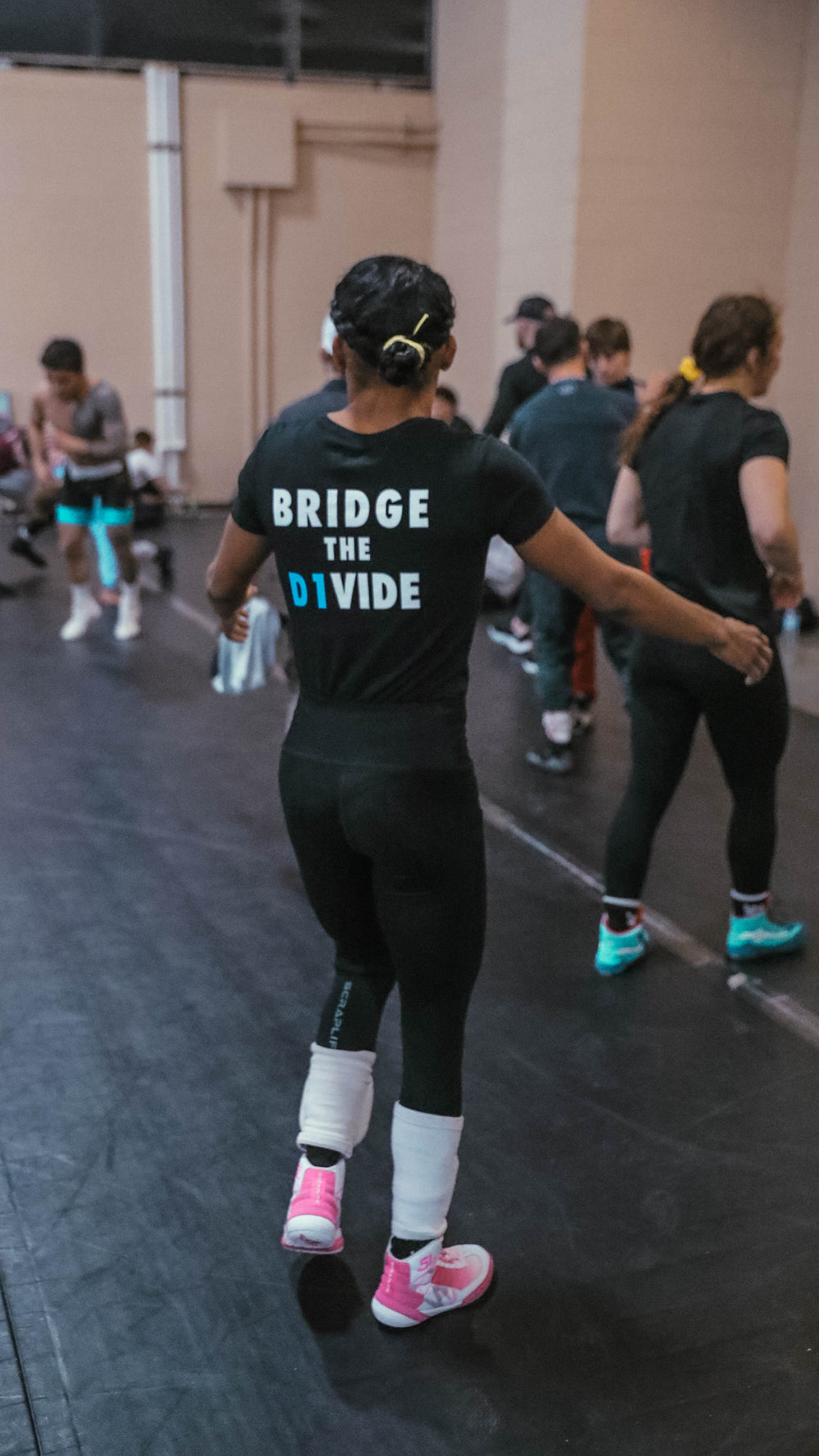 📸 @justhoch